5 Best Video Games of 2020 So Far – A Gamer's Guide
Everyone knows that 2020 has been an eventful year, to say the least. Amidst all the global chaos, however, there have been some amazing video games released or are releasing soon. Listed below are 5 of the best video games of 2020 so far, plus some bonus games to keep your eyes on!
1. Doom Eternal
Doom Eternal is the latest installment in the DOOM series. This first-person shooter game follows the DOOM Slayer as he fights through demonic hordes to stop a reign of hell on earth. It features new weapons, challenging levels, and a variety of enemy types. This game provides hours of challenging and entertaining action for gamers of all skill levels.
2. The Last of Us Part II
The Last of Us Part II is an action-adventure game following the events of the 2013 hit, The Last of Us. Set five years after the original game, Part II follows protagonist Ellie as she sets out on a quest for revenge. This story-filled game features a unique and detailed combat system and beautiful visuals, making it one of the best games of 2020.
3. Animal Crossing: New Horizons
Animal Crossing: New Horizons is the perfect game for people looking to relax and enjoy themselves. The game takes place on an island, and the player is tasked with renovating it. Players can explore the island, engage in activities such as fishing, gardening, shopping, and more. There's plenty to do in New Horizons, making it one of the best game releases this year.
4. Half-Life: Alyx
PHalf-Life: Alyx is the long-awaited, full-length installment to the beloved Half-Life series. Taking place years before the original game's events, the player controls Alyx Vance as she explores a mysterious city. From puzzle solving to gunfights, this game offers a plethora of thrilling VR games to have fans excited for the Half-Life series once more.
5. Final Fantasy VII Remake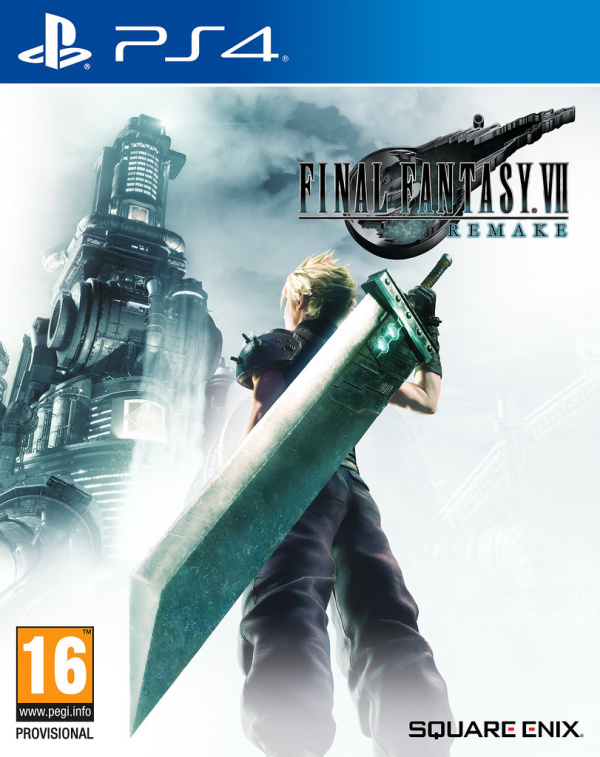 Final Fantasy VII Remake is an upcoming game in the popular Final Fantasy series. Following the story of Cloud Strife, this game combines intense combat with engaging story and characters. The remake offers a more cinematic experience of the iconic original game, plus updated visuals, gameplay mechanics, and combat systems. This is sure to be a must-play for RPG fans this year.
Bonus: Cyberpunk 2077
Cyberpunk 2077 is an upcoming open world game, set in a future dystopian metropolis known as Night City. Players follow V, a mercenary out to make their mark on the city. Cyberpunk 2077 features an array of weapons and abilities, as well as a deep and immersive world with dozens of side-missions and characters. This game is sure to be a staple of 2020 gaming.
These are only a few of the must-play games of 2020. There are plenty of upcoming titles and releases that are sure to keep gamers busy all year long. We hope this short list has given you a taste of the best gaming experiences of 2020 so far.